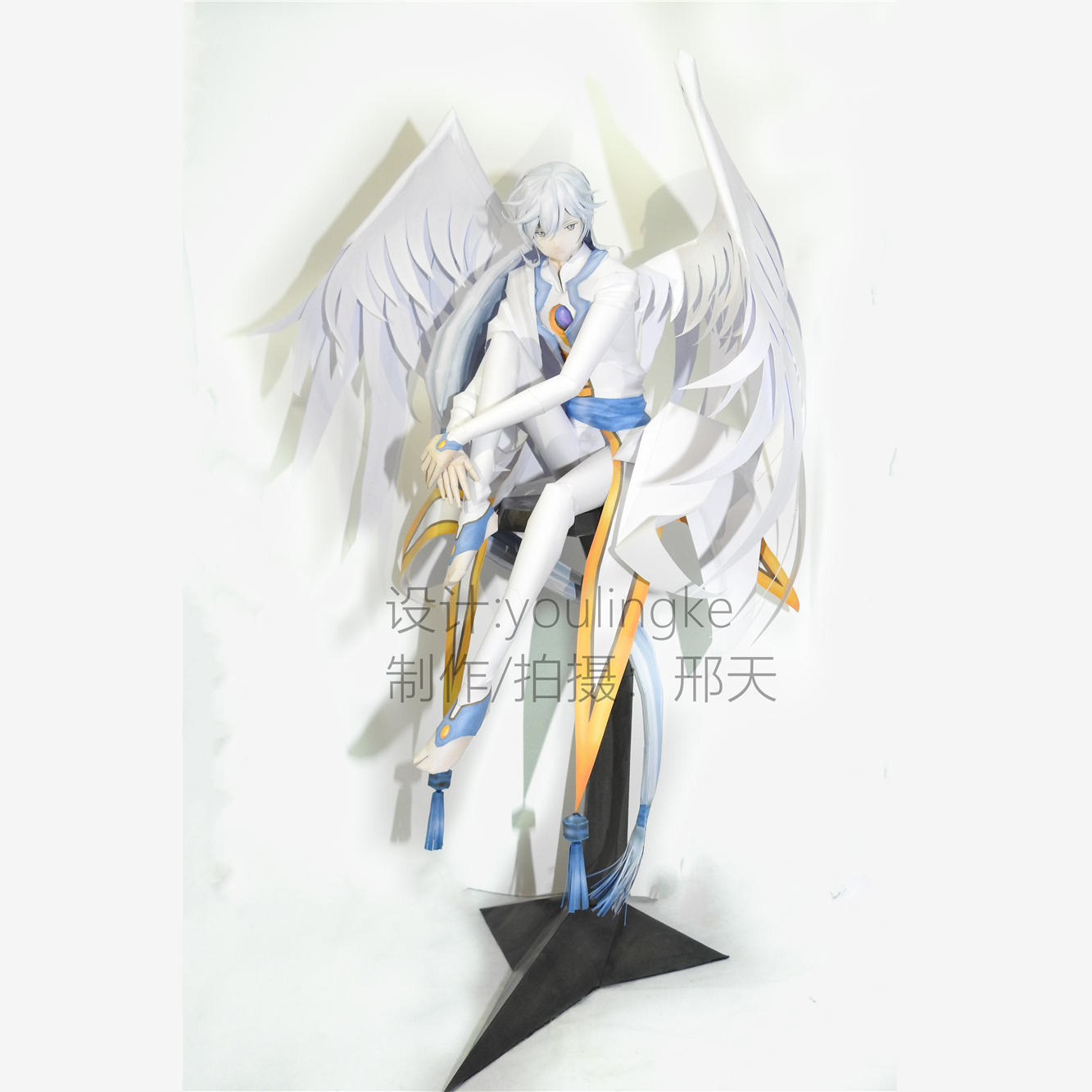 Overview
Yue (月, ユ, Chinese Pinyin: Yuè) is a fictional character in CLAMP's anime and manga series Cardcaptor Sakura. He is a Guardian of the Clow Cards created by Clow Reed, along with Cerberus. While Cerberus acts as the Selector, choosing a candidate to become the next Master of the Clow, Yue is the Judge who will test the candidate.
Initially he spends most of the first two seasons of the series and the first part of the manga in his temporary form of Yukito Tsukishiro, who at first has knowledge of his other self. Unlike Cerberus, Yue's powers are heavily dependent on the power of his master.
Source: youlk.taobao.com
Author: Youlingke
File format: PDF
Page(s): 17
Instruction format: PNG
3

We do not support this item
Future product updates
Unlimited downloads

Buy Now
Information
| | |
| --- | --- |
| Category | Manga - Cartoon |
| First Release | 13 November 2018 |
| Last updated | 26 January 2019 |
Test Free Forever Product
A simple and easy to setup script that allows you....
View Product