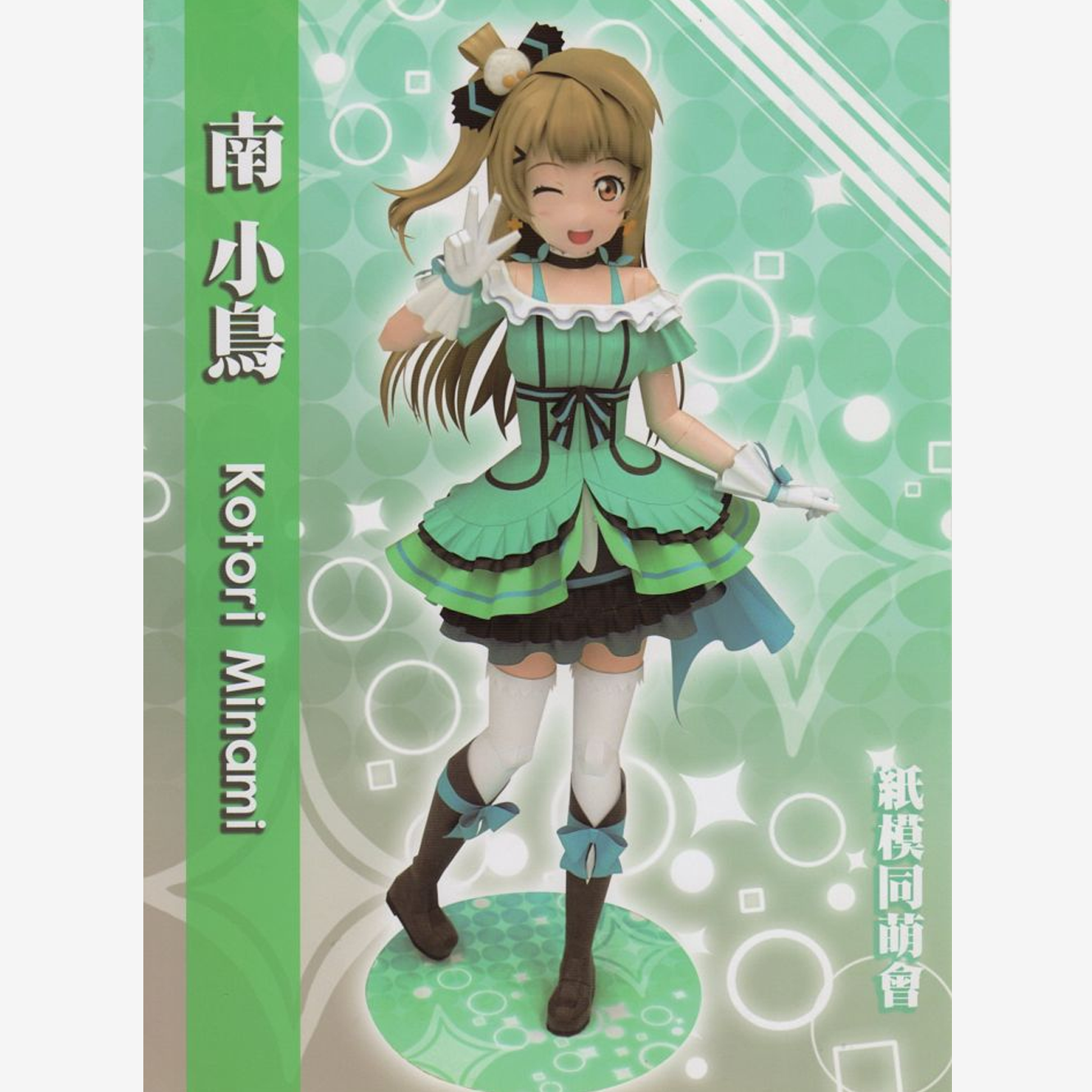 Overview
[Love Live!] Kotori Minami Ver. BubuPaper (Scan)
Kotori Minami is one of the nine main characters in Love Live!. She is a second-year in Otonokizaka High School. She is also known as "Legendary Maid Minalinsky" while working in Akihabara. Her image color is gray, though she is also represented with green or white. She is a member of Printemps, a sub-unit under µ's. Her solo album is called Kotori, Lovin' You.
Source: shop61222088.taobao.com
Author: Bubupaper
File format: PDF
Page(s): 8
Instruction format: PDF
Download Free: http://paperzonevn.com/threads/love-live-kotori-minami-ver-bubupaper-scan.5019/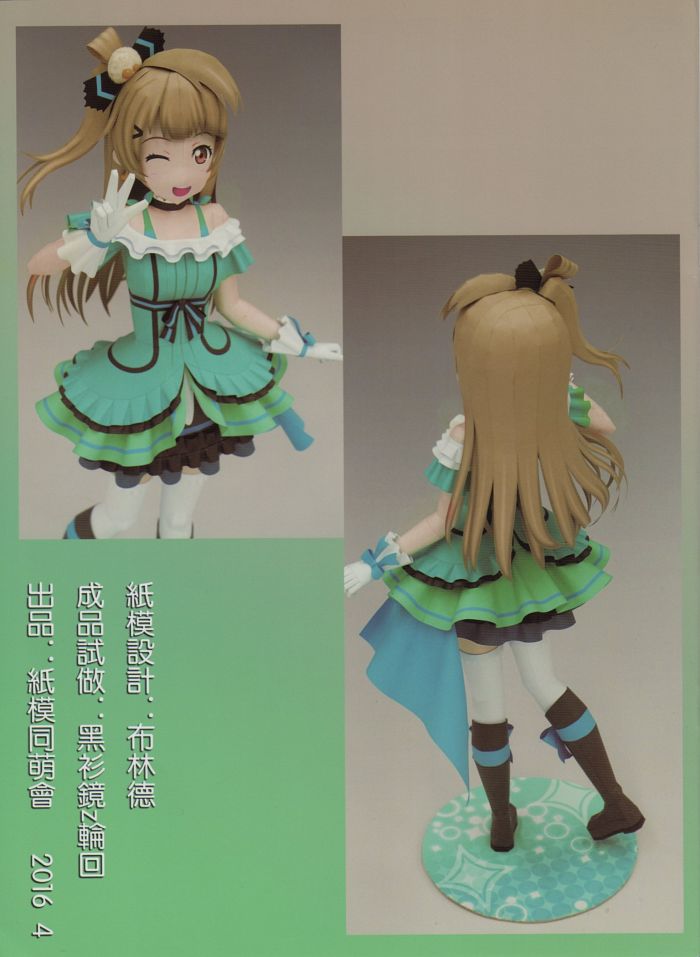 3

We do not support this item
Future product updates
Unlimited downloads

Buy Now
Information
| | |
| --- | --- |
| Category | Manga - Cartoon |
| First Release | 14 November 2018 |
| Last updated | 26 January 2019 |
Test Free Forever Product
A simple and easy to setup script that allows you....
View Product