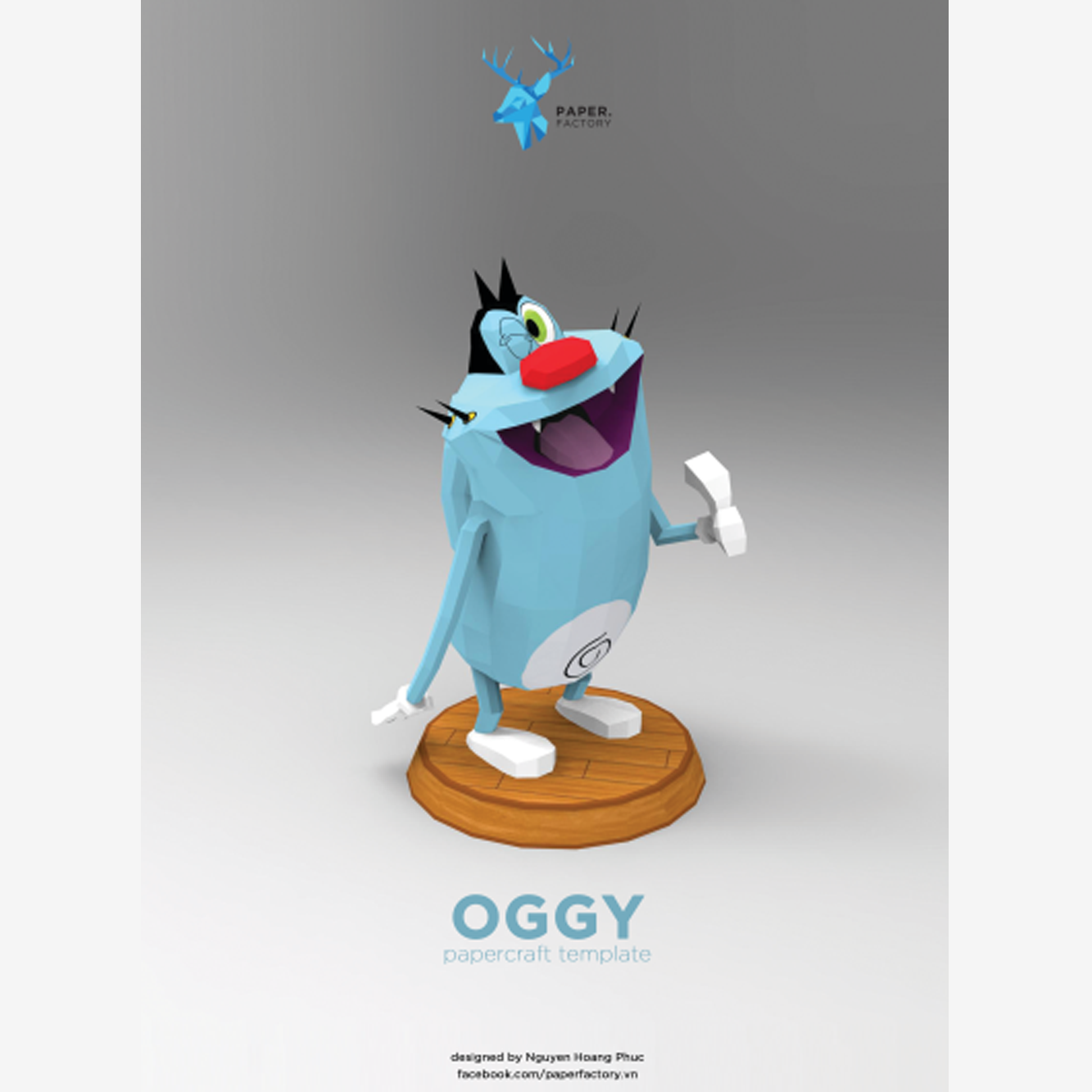 Overview
[Oggy and the Cockroaches] Oggy
Lazy cat Oggy enjoys living a simple life -- eating and watching TV are among his favorite hobbies. Unfortunately, his roommates often get in the way of his laziness. Those roommates are tiny cockroaches Joey, Marky and Dee Dee, who like to cause mayhem like raiding Oggy's fridge, making big messes and forcing the cat to clean up after them. Despite the trouble they cause, Oggy secretly misses the little critters when they're not around. Also part of Oggy's life is nature-loving neighbor Olivia, who is his love interest.
Source: Paper Factory Việt Nam
Author: Nguyen Hoang Phuc
File format: PDF
Page(s): 6
Instruction format: PDO
5

We offer support
Future product updates
Unlimited downloads

Buy Now
Information
| | |
| --- | --- |
| Category | Manga - Cartoon |
| First Release | 14 November 2018 |
| Last updated | 26 January 2019 |
Test Free Forever Product
A simple and easy to setup script that allows you....
View Product