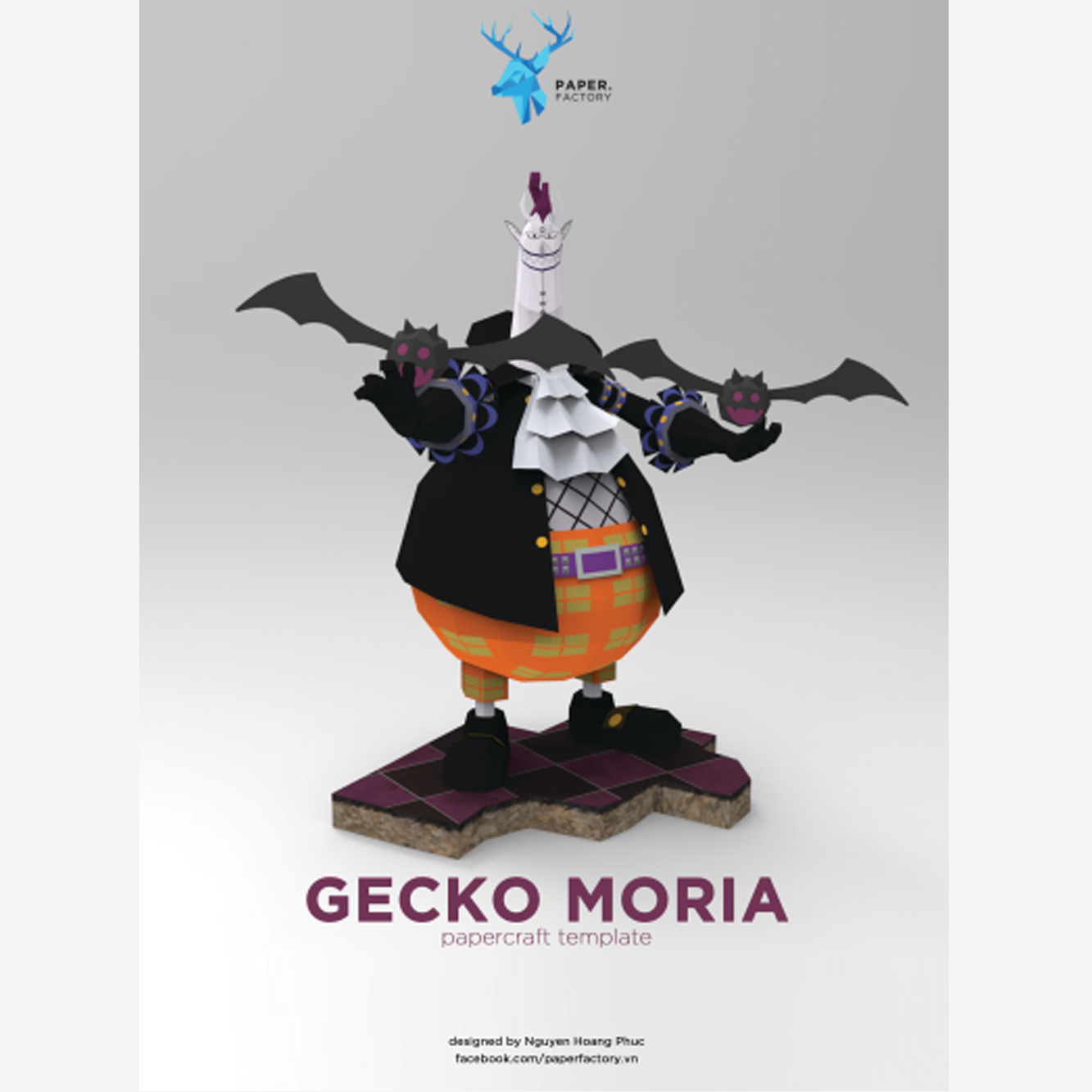 Overview
[One Piece] Gecko Moria
Gekko Moriah is a former Shichibukai who resided on the largest ship in the world, Thriller Bark. His frozen bounty is Beli320,000,000.
He is the main antagonist of the Thriller Bark Saga who stole the shadows of Brook and various other beings with the power of the Kage Kage no Mi. He is also a major antagonist in the Marineford Arc where he took part in the Battle of Marineford and sided with the Marines, along with most of the other Shichibukai
Source: Paper Factory Việt Nam
Author: Nguyen Hoang Phuc
File format: PDF
Page(s): 11
Instruction format: PDO
8

We offer support
Future product updates
Unlimited downloads

Buy Now
Information
| | |
| --- | --- |
| Category | Manga - Cartoon |
| First Release | 14 November 2018 |
| Last updated | 26 January 2019 |
Test Free Forever Product
A simple and easy to setup script that allows you....
View Product