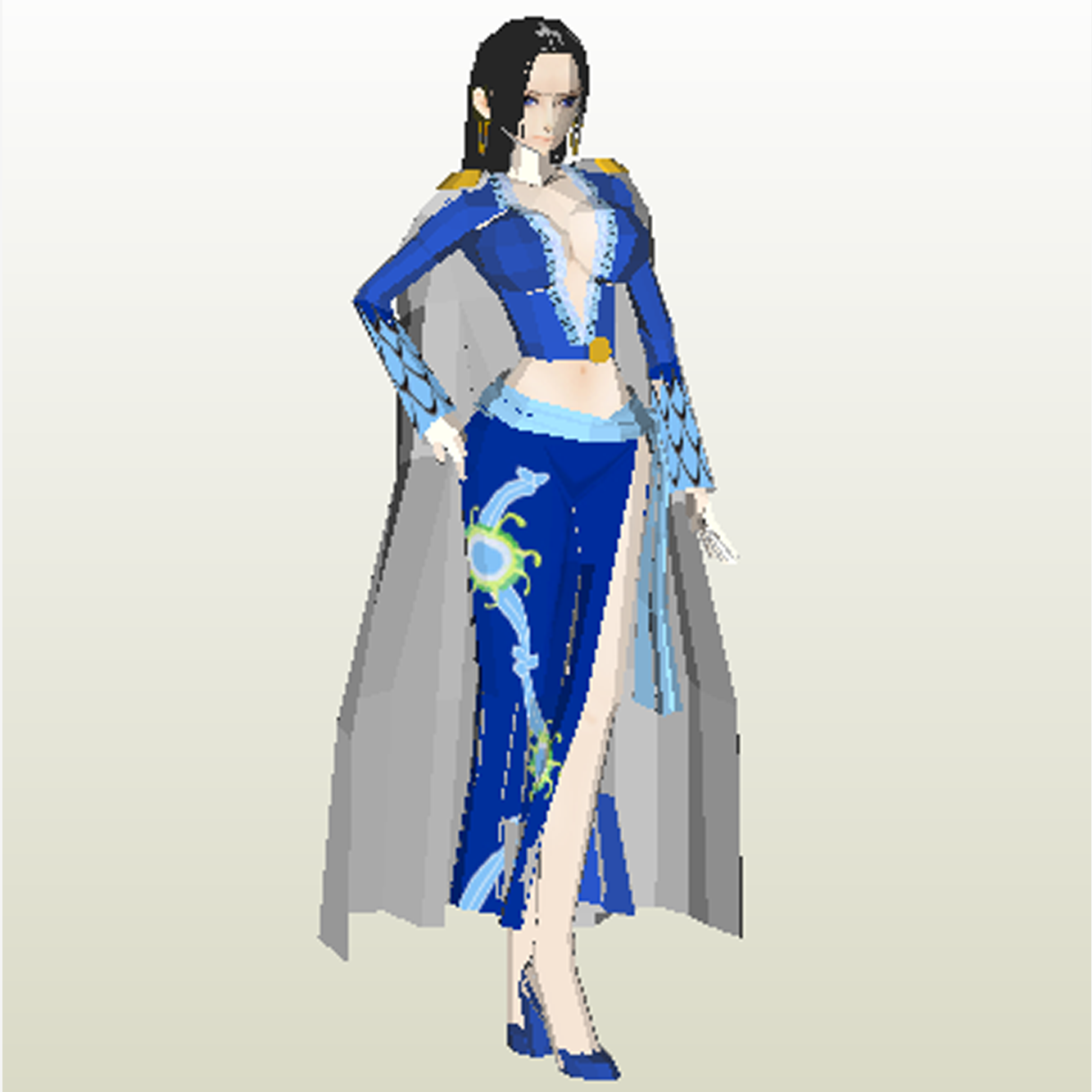 Overview
[One Piece] Boa Hancock Ver. Youlingke
"Pirate Empress" Boa Hancock is the captain of the Kuja Pirates and the only female member of the Shichibukai. She is the current empress, known as the "Snake Princess", of Amazon Lily and rules over the Kuja tribe with her two younger Gorgon sisters, Boa Sandersonia and Boa Marigold. She is the main antagonist of the Amazon Lily Arc.
She was first mentioned by the Risky Brothers at the end of the Thriller Bark Arc when comparing her legendary beauty to the beauty of mermaids.
Source: youlk.taobao.com
Author: Youlingke
File format: PDF
Page(s): 5
Instruction format: PDO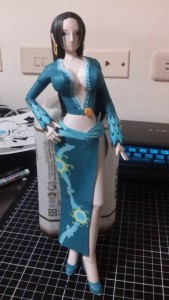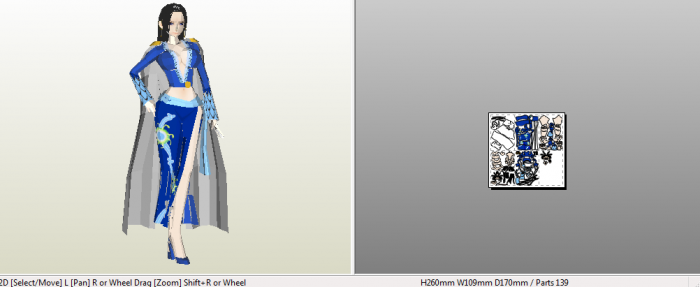 3

We do not support this item
Future product updates
Unlimited downloads

Buy Now
Information
| | |
| --- | --- |
| Category | Manga - Cartoon |
| First Release | 15 November 2018 |
| Last updated | 26 January 2019 |
Test Free Forever Product
A simple and easy to setup script that allows you....
View Product