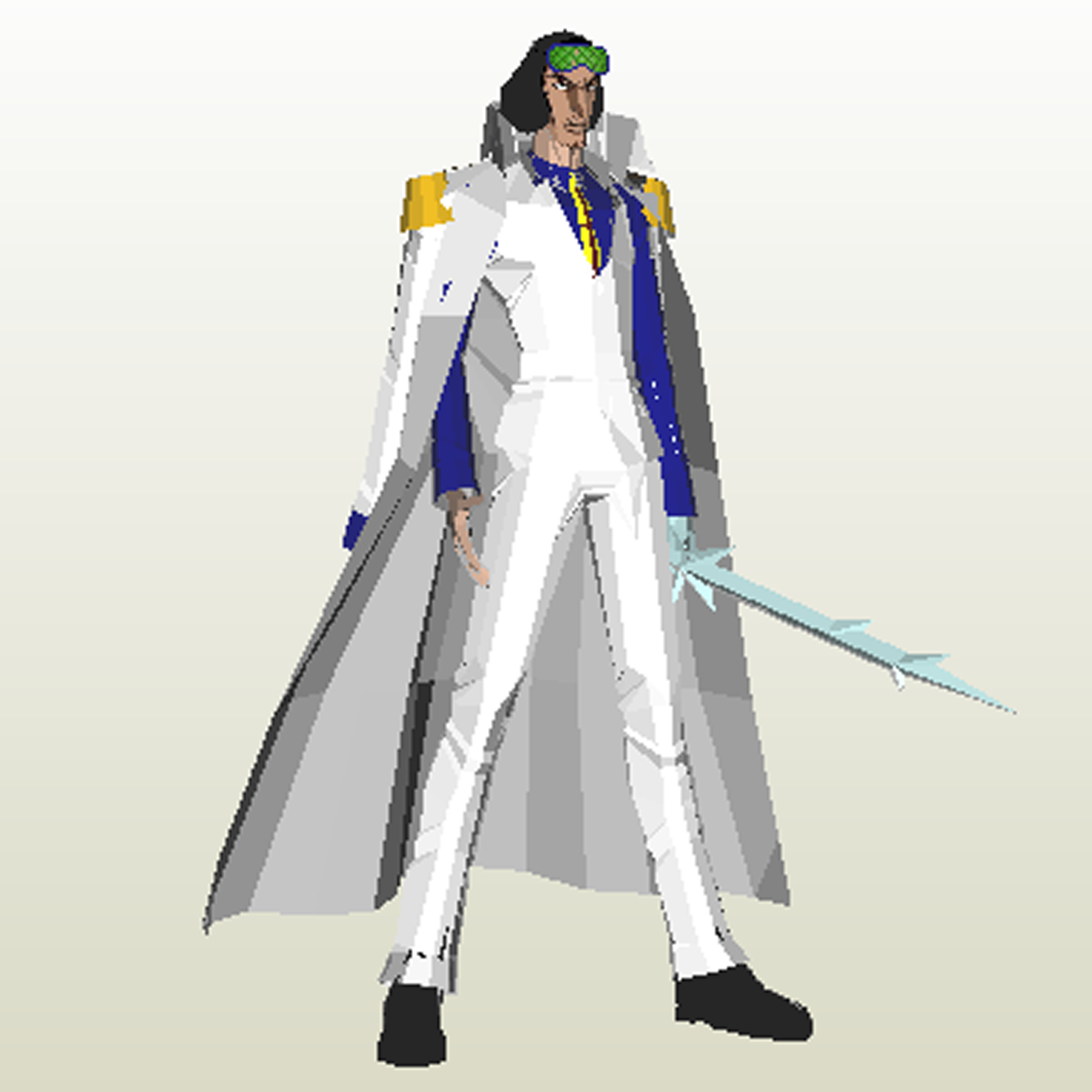 Overview
[One Piece] Aokiji Ver. Youlingke
Kuzan, better known by his epithet Aokiji, is a former Marine admiral and the first one to be revealed. He was nominated by Sengoku for the position of fleet admiral. However, after losing the position to Sakazuki, he resigned from the Marines and affiliated himself with the Blackbeard Pirates.
He is a minor antagonist of the Long Ring Long Land Arc, and along with the other Marines, he is one of the major antagonists of the Marineford Arc.
Source: youlk.taobao.com
Author: Youlingke
File format: PDF
Page(s): 12
Instruction format: PDO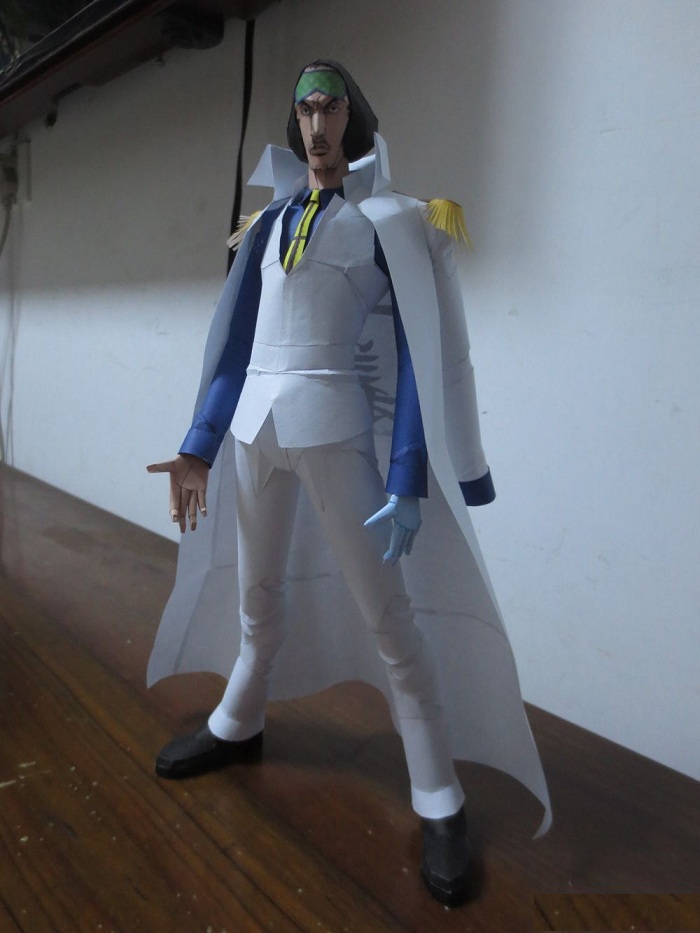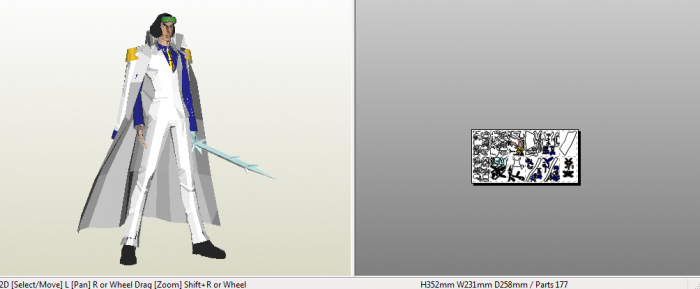 3

We do not support this item
Future product updates
Unlimited downloads

Buy Now
Information
| | |
| --- | --- |
| Category | Manga - Cartoon |
| First Release | 15 November 2018 |
| Last updated | 26 January 2019 |
Test Free Forever Product
A simple and easy to setup script that allows you....
View Product