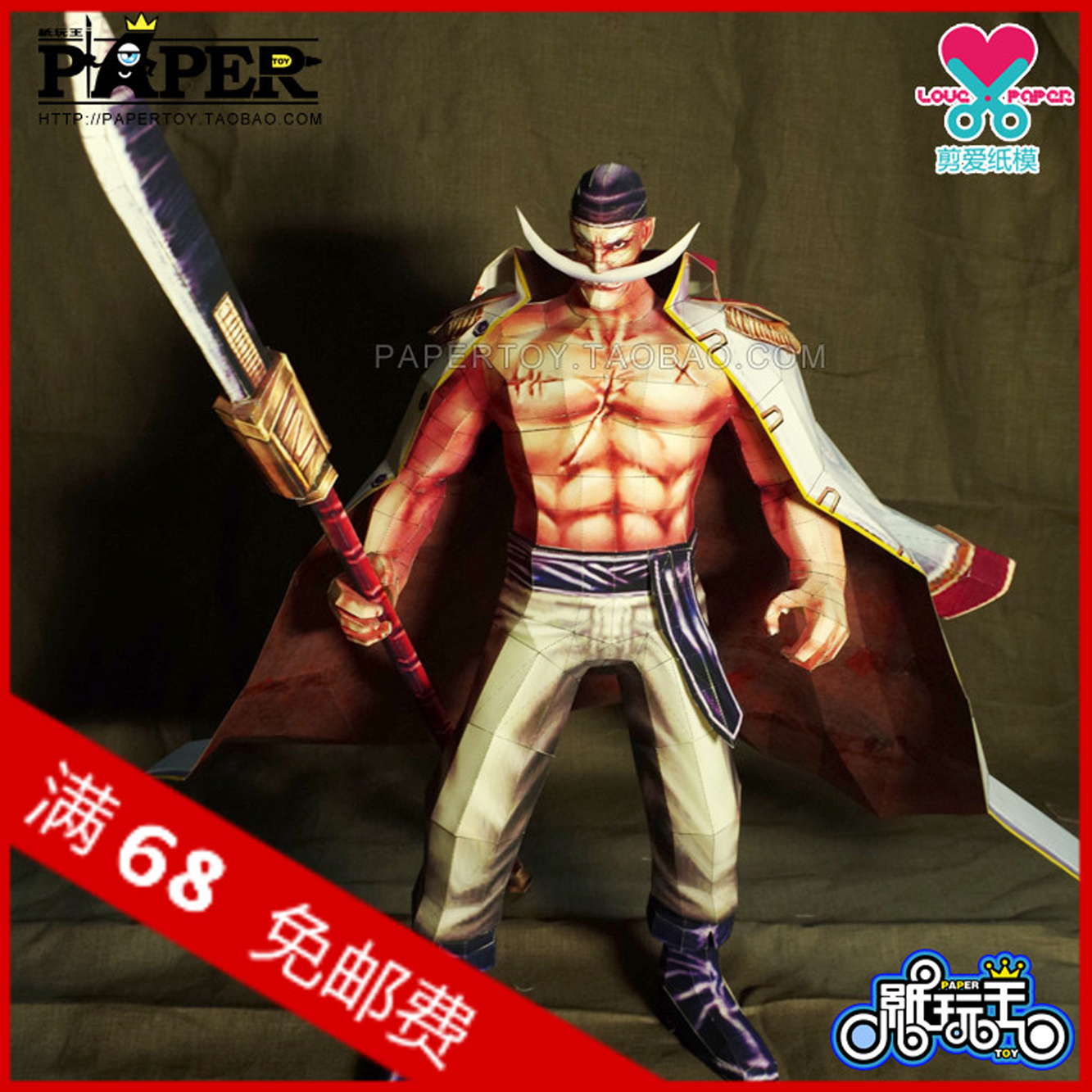 Overview
[One Piece] Edward Newgate Ver. Papertoy
Edward Newgate, more commonly known as "Whitebeard", was the captain of the Whitebeard Pirates and was known as "The Strongest Man in the World" and "The Man closest to One Piece" after Gol D. Roger's death. He was one of the Yonko that ruled over the New World until his death during the Battle of Marineford.
Source: papertoy.taobao.com
Author: Papertoy
File format: PDF
Page(s): 11
Instruction format: JPG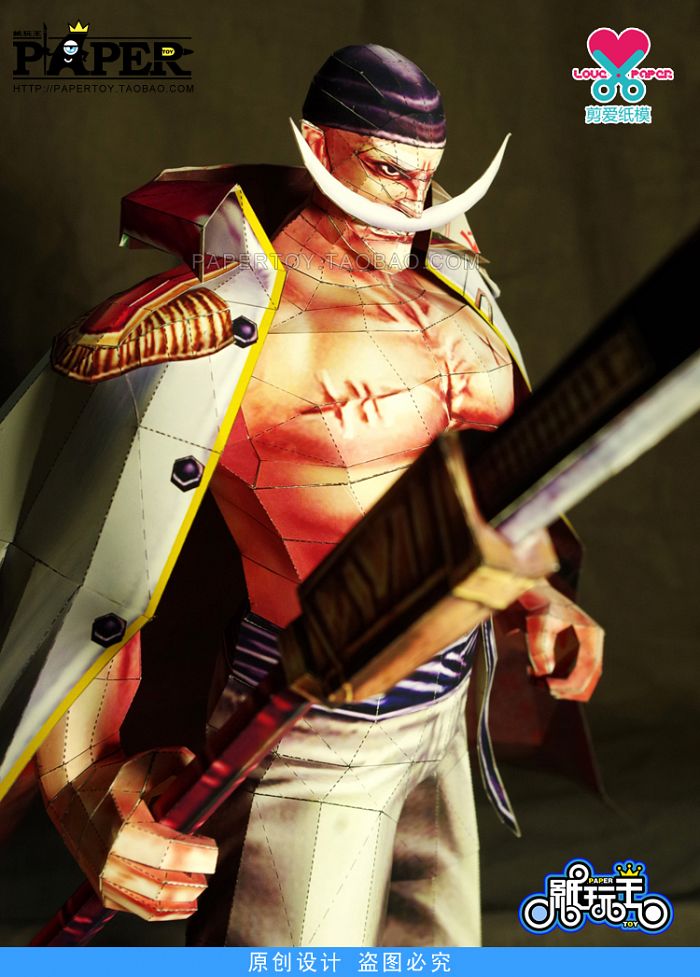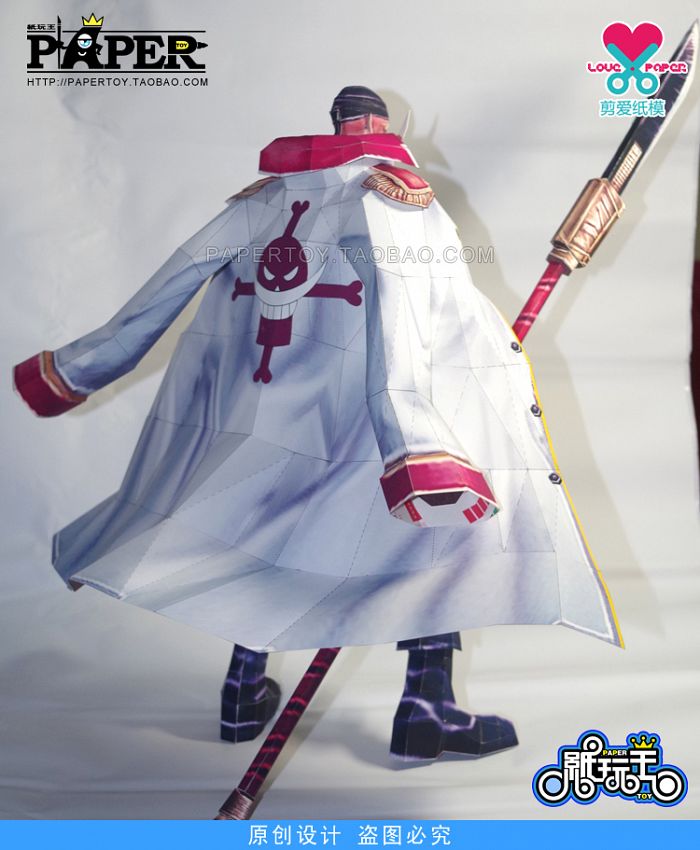 3

We do not support this item
Future product updates
Unlimited downloads

Buy Now
Information
| | |
| --- | --- |
| Category | Manga - Cartoon |
| First Release | 15 November 2018 |
| Last updated | 26 January 2019 |
Test Free Forever Product
A simple and easy to setup script that allows you....
View Product