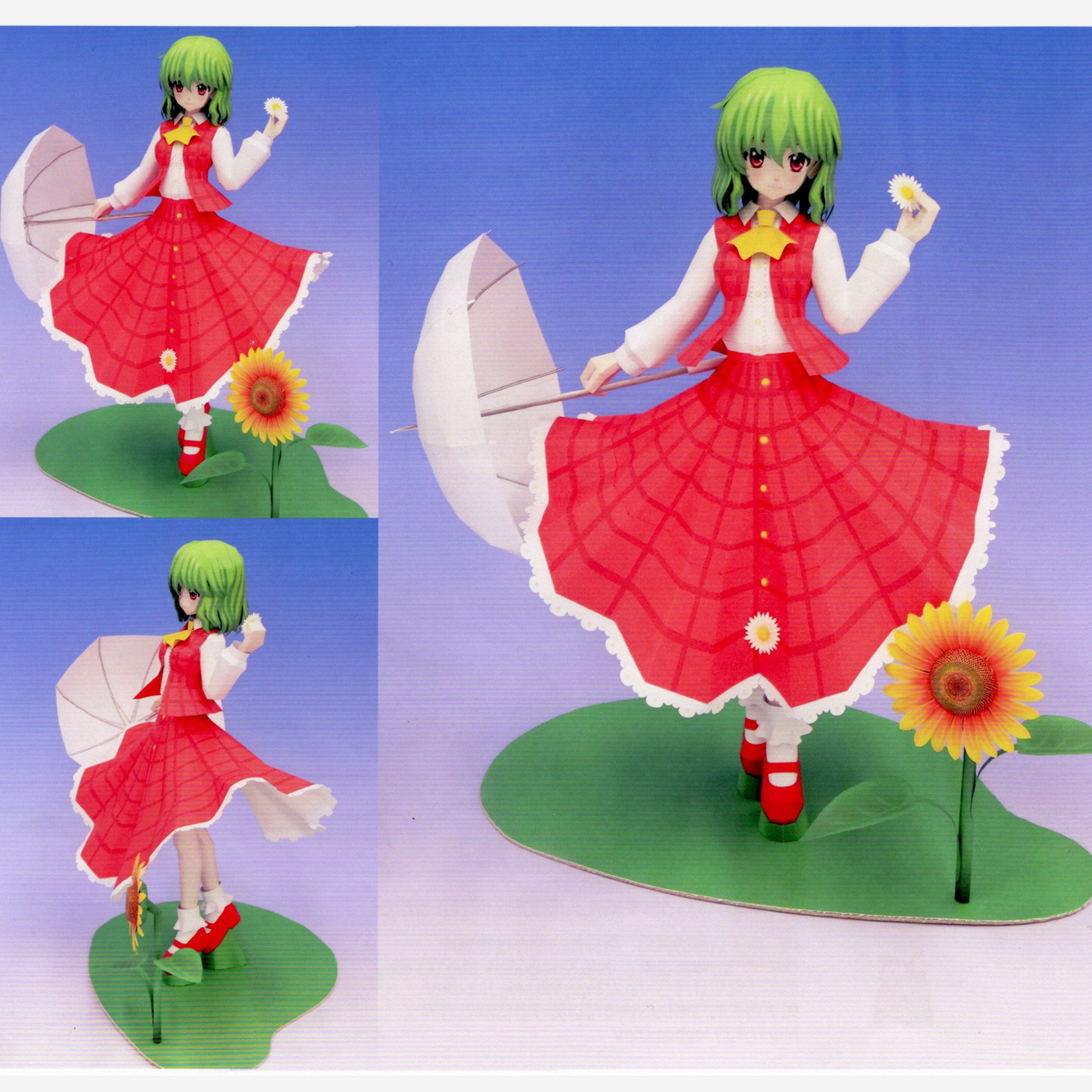 Overview
[Touhou] Kazami Yuuka Ver.Lili 设计 (Scan)
Yuuka Kazami (風見 幽香 Kazami Yuuka) is a long-lived youkai called the "Flower Master of the Four Seasons" whose main place of activity is the Garden of the Sun, a field completely covered in sunflowers. She loves seasonal flowers, so throughout the year she moves to the respective places where the flowers grow: spring flowers for spring, summer flowers for summer, autumn flowers for autumn and sometimes winter flowers for winter.
Source: lilidiy.taobao.com
Author: Lili 设计
File format: JPG
Page(s): 9
Instruction format: JPG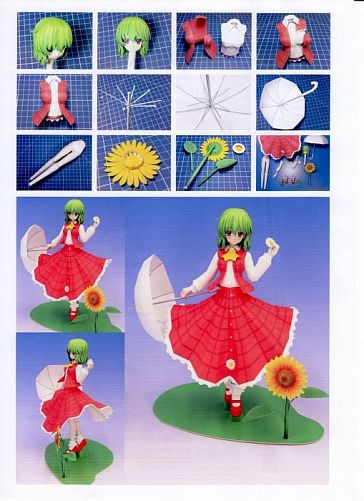 3

We do not support this item
Future product updates
Unlimited downloads

Buy Now
Information
| | |
| --- | --- |
| Category | Manga - Cartoon |
| First Release | 22 February 2019 |
| Last updated | 22 February 2019 |
Test Free Forever Product
A simple and easy to setup script that allows you....
View Product